Safety
Safety is Our Mission:
Brennstuhl Ready Mix is committed to the training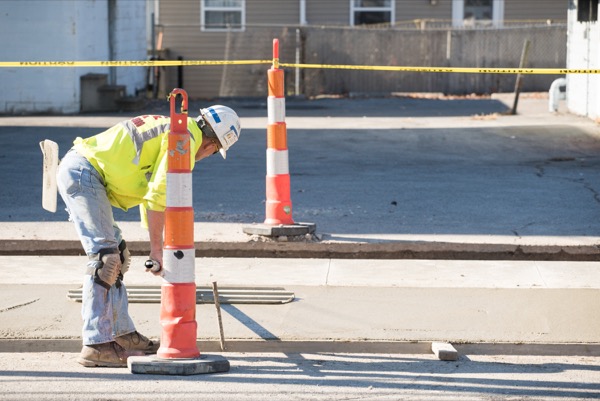 , implementation and improvement of safety in the work place. We constantly monitor our methods to ensure a safe working environment for our employees, the public, and our customers. Through continuous education, we have taken a hands-on approach toward safer workplace practices, which has fundamentally improved upon the service that we deliver.
To provide a thorough understanding of our commitment to safe work practices, a sample of the training we provide is listed below. It is our mission to provide our customers with a service that is performed by properly trained personnel. To do so, we combine these courses with field instruction and continuing education, to keep our employees up-to-date on our ever-changing industrial safety standards.
Safety Course Programs:
· General Safe Work Practices

· Call Before You Dig

· Housekeeping on the Job Site

· PPE

· Respiratory Protection & Safety

· Hearing Conservation Training

· Eye Protection

· Handling Flammable Liquids

· Emergency First Aid

· Preventing Injuries

· Bloodborne Pathogens

· Electrical Safety

· Front End Loader Safety

· Dump Truck Safety

· Skid Steer Safety

· Backhoe Operations

· Forklift Operator Safety

· Ladder Safety

· Aerial Lift Safety

· Driver Safety

· Flagger Safety

· Lockout/Tagout